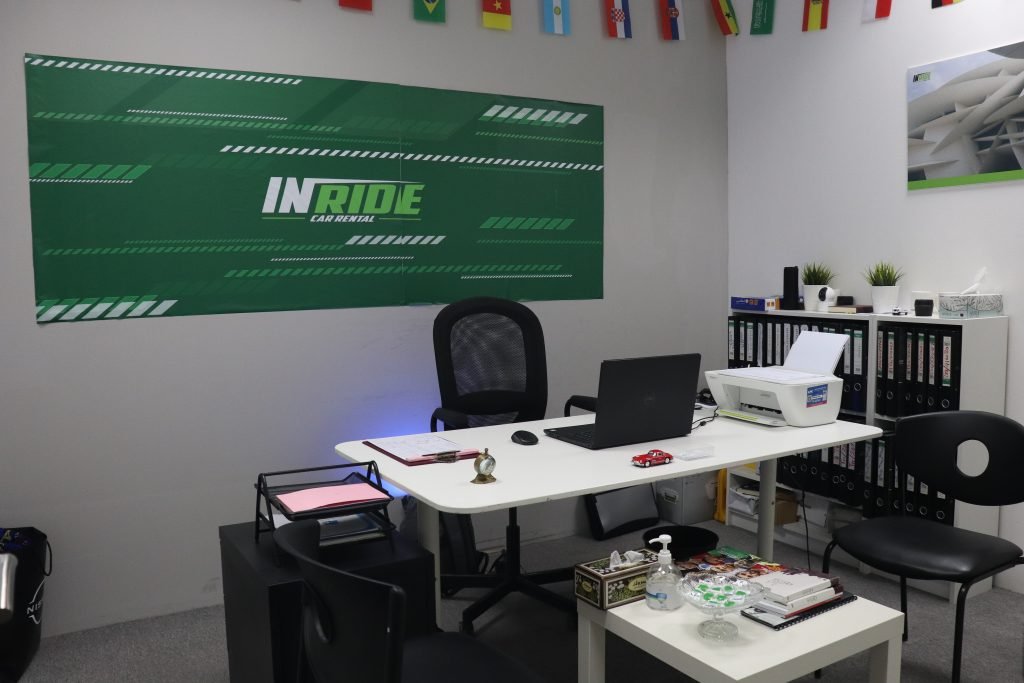 With more than two decades of good experience operating within the Qatar market, we here at In ride Car Rental are proud to be recognized as one of the most reliable and fastest-growing car rental companies in Qatar. Since our establishment, we have worked with a clear focus on innovation and continuously strive to improve our services at every step. From customer convenience to quality products and exclusive deals, we are committed to rendering a fully-customized service, whether it is for an individual or a company.
To be the industry benchmark and the number one customer choice for all transportation services, locally and regionally. Although it is our goal to be the best and not necessarily the biggest or the most profitable, our success at satisfying customers and motivating employees will bring growth and long-term profitability.
Our Products and Services
At In Ride Car Rental, we are proud of our rental fleet, which is amongst the newest and best-maintained in the car rental market. Our fleet is currently composed of economic hatchbacks and mid-sized sedans. Choose In Ride Car Rental to drive away in a quality vehicle that fits your needs perfectly.